Sorry I haven't been religious about posting and taking pictures AT ALL lately. School has me wrapped around it's little finger--which is really a good thing but is super stressful at the moment.
Here are a few photos I have taken lately...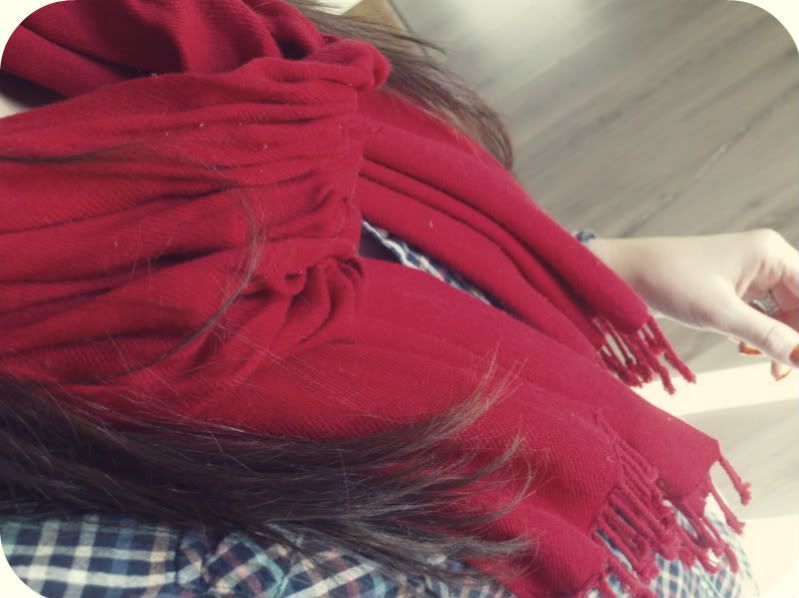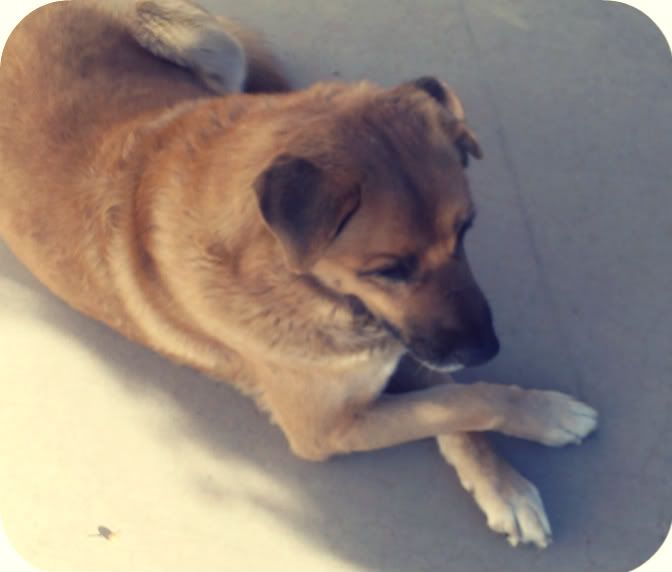 * Calimesa area on my drive to San Bernardino twice a week...so pretty!