A special place to post my very amateur photography of people, places, animals & flowers in the desert.
A Hawk perched on a power pole on our dirt road
This gorgeous Gopher Snake was also on our dirt road.
He was so relaxed and friendly.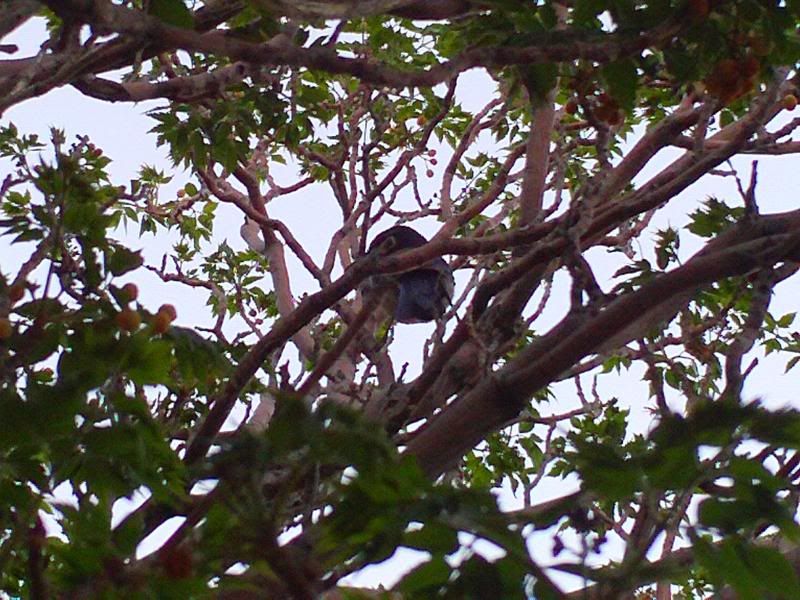 Blue Jay perched in a tree in our yard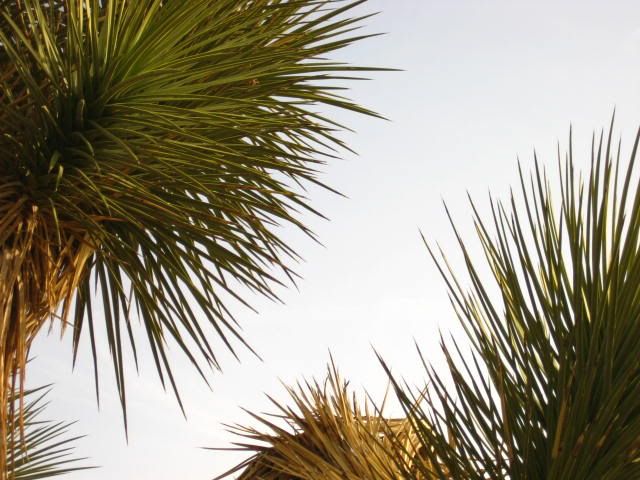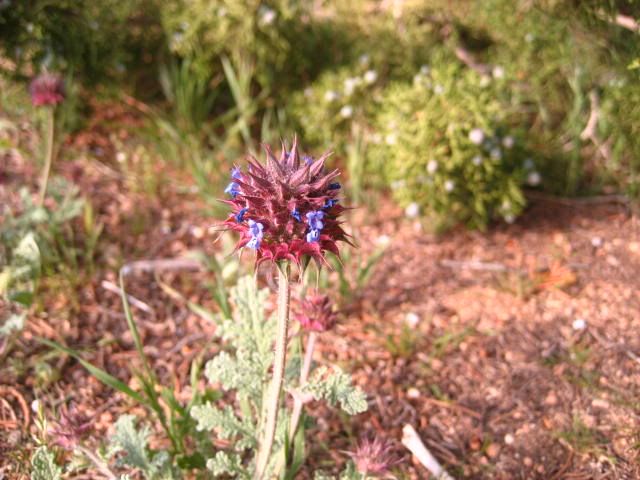 It's just beginning to bloom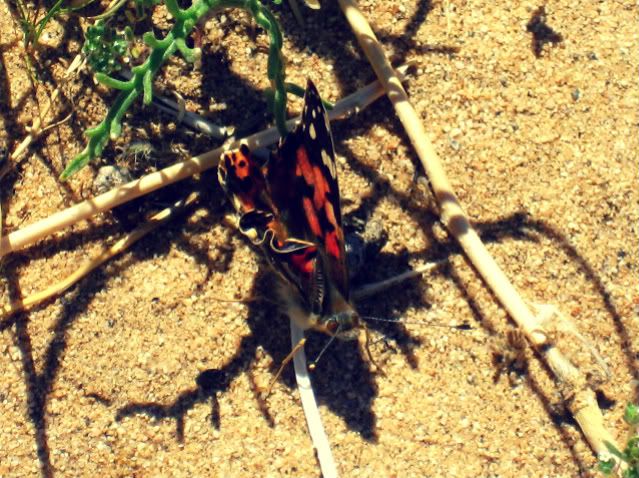 An injured Butterfly we found while looking for Horned Lizards
It's amazing how well Horned Lizards
blend into their surroundings!
This was taken at the Butterfly Haven
at the Living Desert in Palm Desert, CA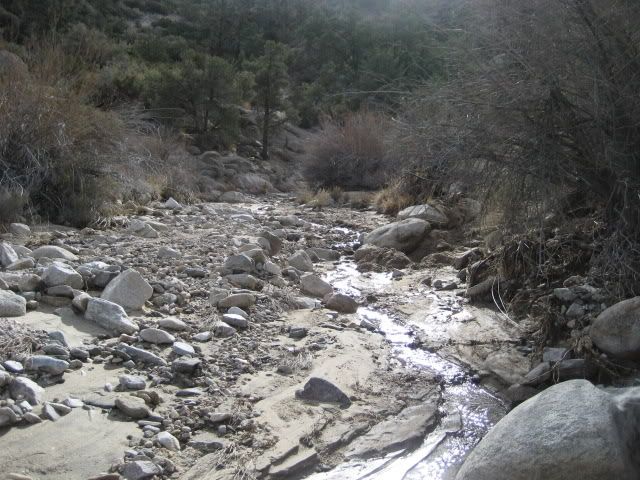 This is the view of the Coachella Valley
from the Joshua Tree National Park