The 2011-2012 school year ended Friday, June 15 the for me--and then my husband and I were off on a week-long adventure that we so desperately needed. We haven't had a vacation in years--not since 2009 when I graduated with my BA, lol. Plus, we were celebrating our 2nd wedding anniversary and 10 years together. It was wonderful!! Here are just a few photos of our adventure (ignore the grainy-ness from taking photos with my cheap cell phone...my camera died 2 days into the trip):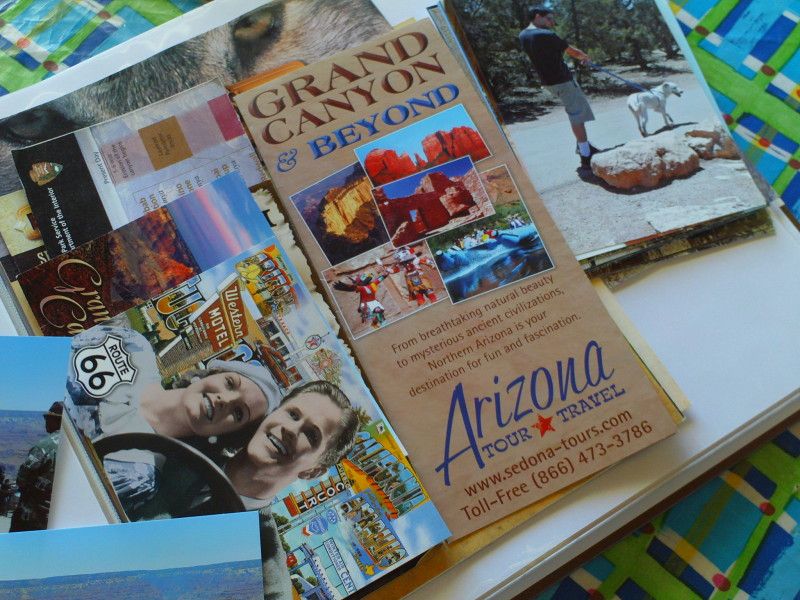 Scrapbooking our adventure...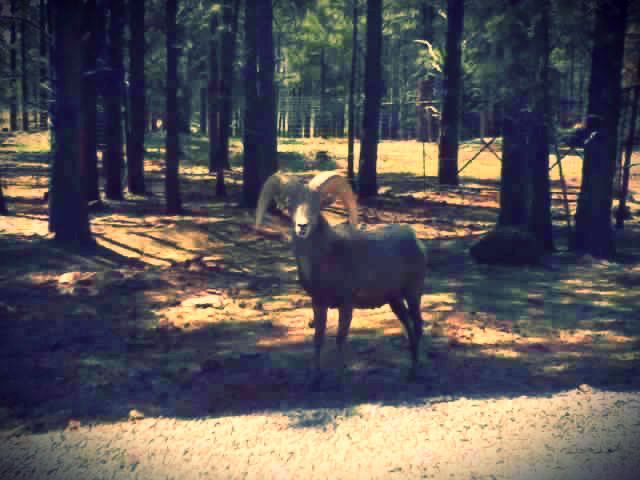 Baby Black Bears...so cute!
Ready for the day...
Boarding the train in Durango, CO
Ready to head to Silverton, CO on the train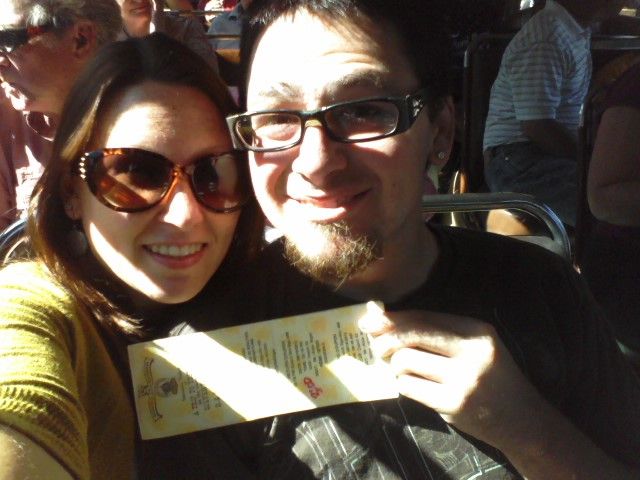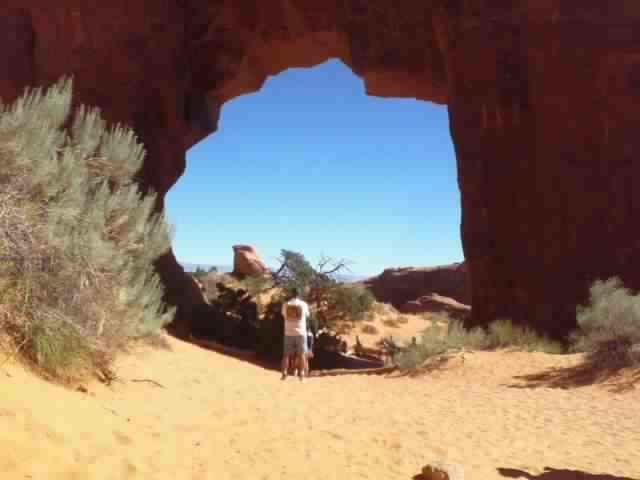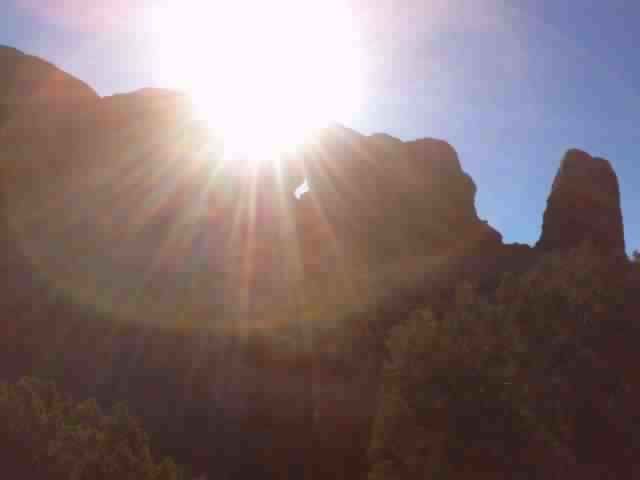 Again, please ignore the grainy-ness...they look awesome small :)
Anyway, things are looking up for the two of us--just getting ready to dive back into school and prep for my internship coming up in September.
Hope you are all enjoying your summer and staying cool!
More posts and updates coming soon. I plan to update a few things around here beore September!