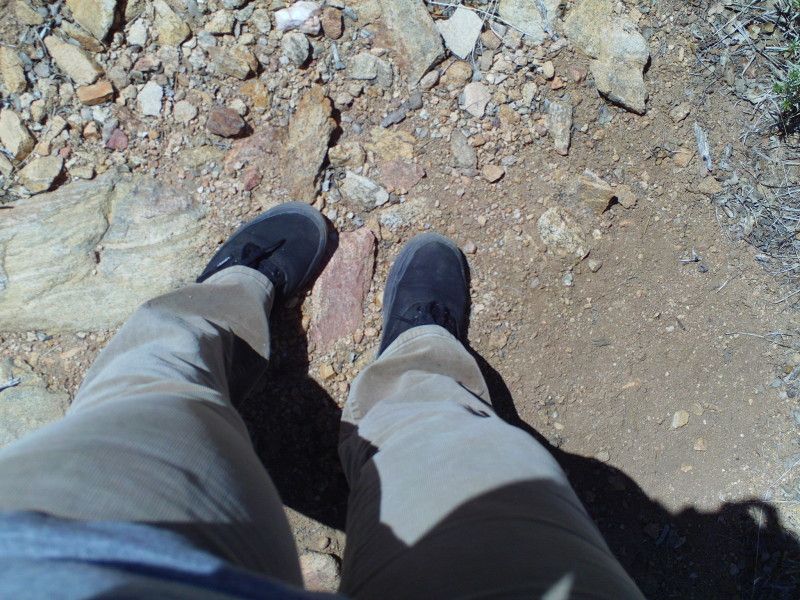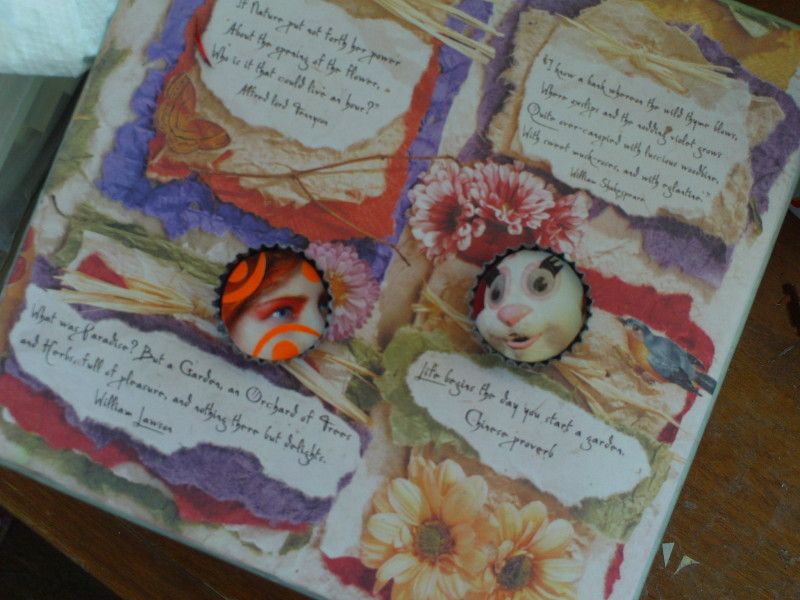 Bottlecap magnets and a pin that I've made recently
Our little friend Beast passed away a few weekends ago. We loved him for about 4 years--we miss him dearly.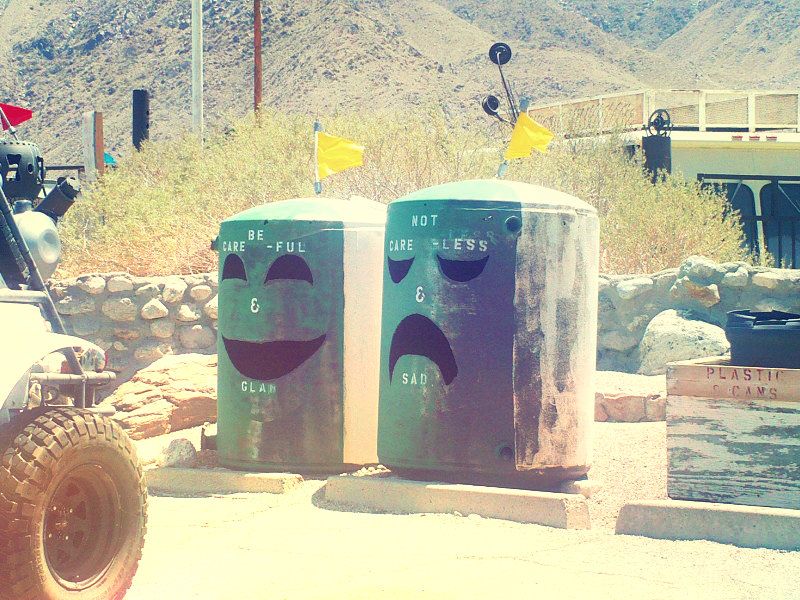 Cute, funky statues at the Off-Road rental place in the lower desert. We stopped by to say hello--
Cory has done some work for the owner.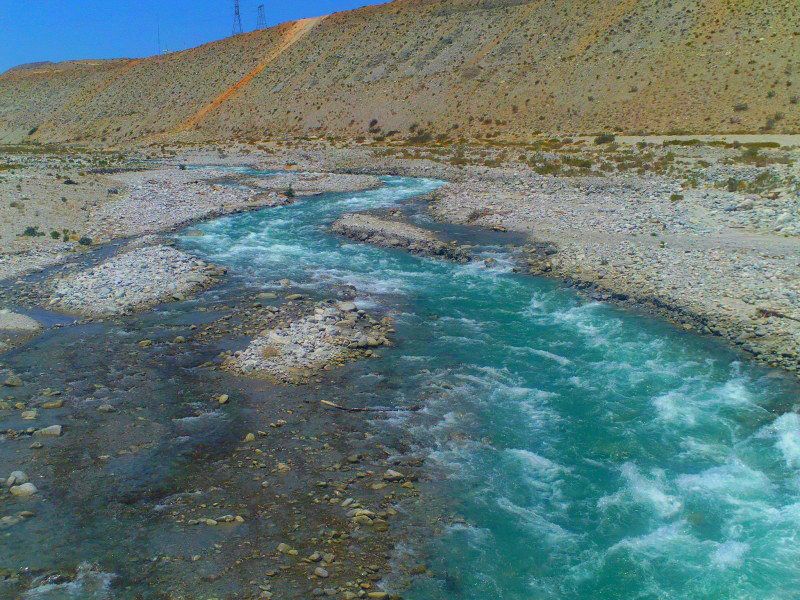 Whitewater, CA--gorgeous place, right off the I-10.
On the way to work...don't worry--I hadn't left the driveway yet.
A natural spring on the backway to Big Bear, CA
A lovely quiche I made a few weekends ago--delish!!
**sometimes I add diced green chiles, but I completely forgot about that until just now. I guess I'll have to make another one!