Enjoying some joe from the latest addition to my mug collection
Sorry love, but Irwin's is the first face I see when I wake up in the morning. He's always up and ready for the day before I am.
Some recent snail mail I've found in my mailbox ♥
I love the donkey postcard!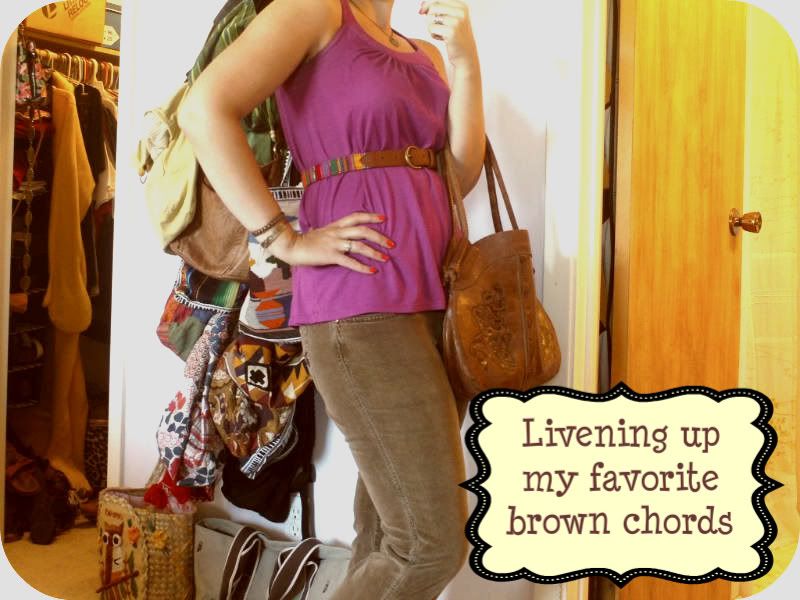 Colorful outfit for the weekend :) I've been wearing so much black lately and there is absolutely no reason for it.