It's been pretty warm for December in Yucca Valley, CA. I've had to bundle up less than a handful of times since Thanksgiving and when I need to bundle up it's usually after the sun goes down behind the mountains. On Friday morning, it was a little chilly...so at least I could wear my favorite red scarf! Although, I did get to wear my new find from Angel View thrift store.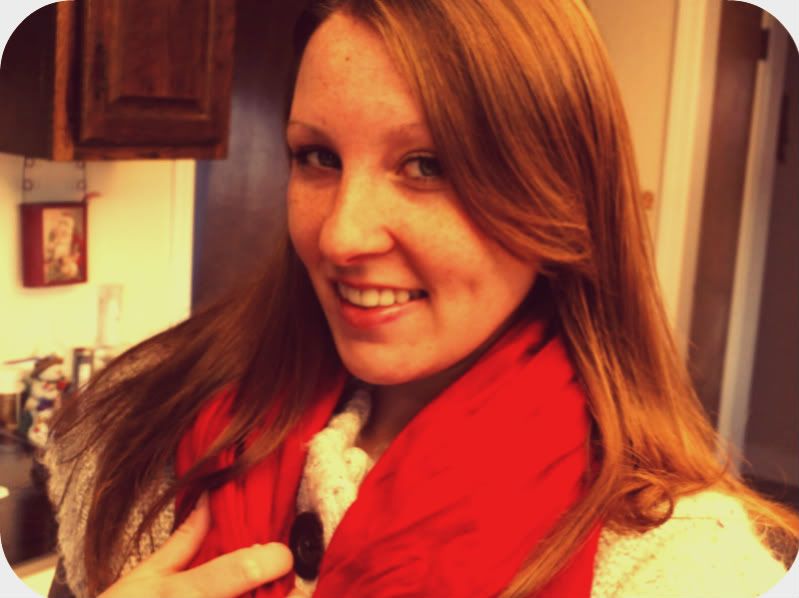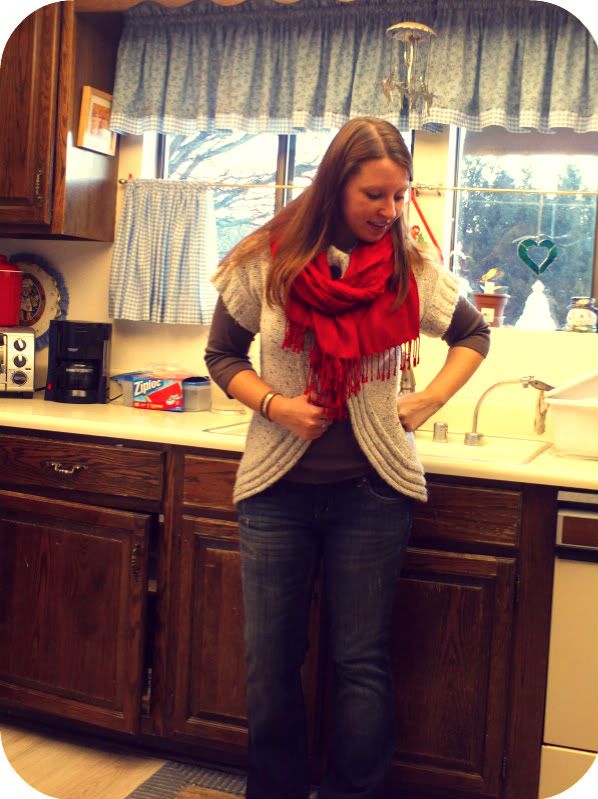 A scarf and sandals...odd combo.
These sandals squeezed my toes to death and I eventually had to change shoes after a few hours. I really just need to break them in so that they stretch out a bit. I don't think they've been worn in such a super long time--when I bought them, the backs of them were sort of bent down like they were squished for a while. I guess I'll just have to wear them more often. I'm afraid it won't be warm for too much longer though. I better wear the heck out of them the next couple of weeks!!