I had an hour to spare before class on Monday so I used it to check out the Student Art Show @ the new Bell Center on campus. It was cool--just needed a little background music while walking through the displays. It was really quiet in there!
Here are just a few photos from the exhibit: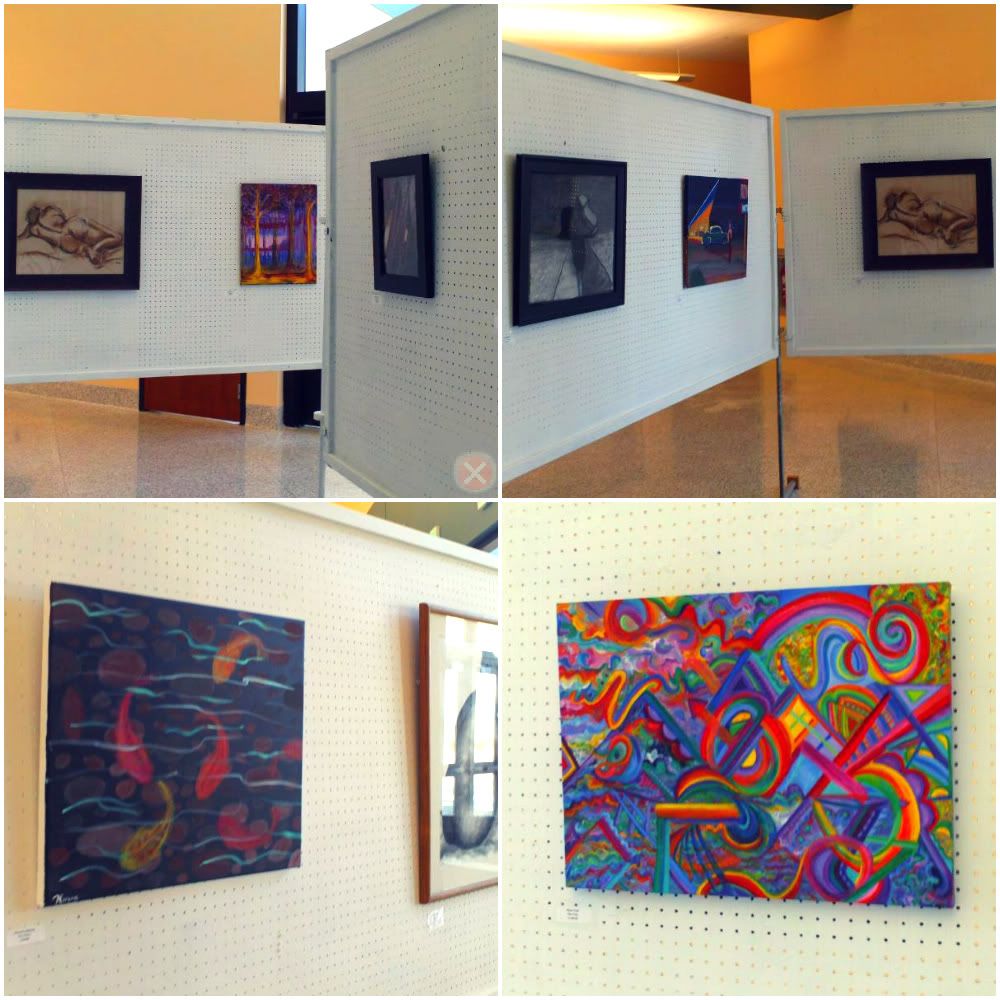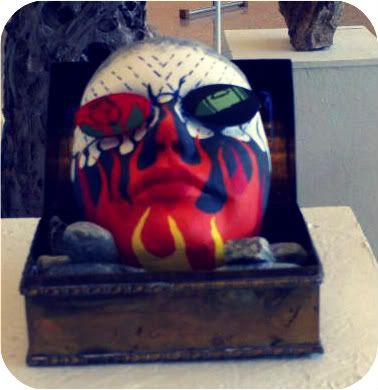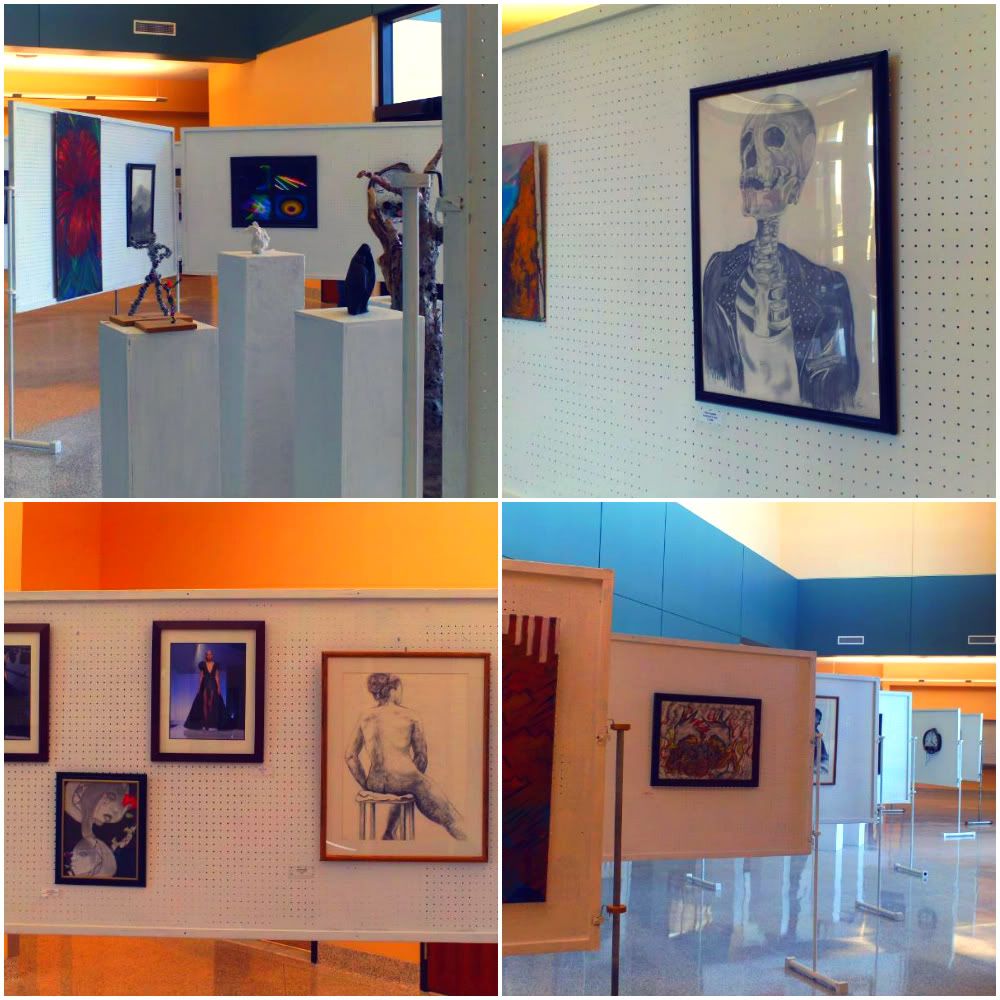 Although I loved every piece of art in the exhibit, this one just popped for me! Definitely my favorite. It has amazing color and detail. It's mesmerizing!
I took many more photos but I'm a little pressed for time this morning :(
Have an awesome Wednesday!!