So many great things happened yesterday! I just have to share my Saturday with you!
Relay for Life

This weekend was the Morongo Basin Relay for Life and it was the first one I have ever been to. Originally I planned to just volunteer where it might be needed but the kids camp that was planned fell through. I decided to check out the relay anyway since the college (where I go to school and also work) had a team and I wanted to show some support.
One of my friends at work was also the Chair person this year and I wanted to go say hi and see if maybe she could use any help. I walked 4 laps--I think this might be a mile--and it was HOT yesterday. Sooooo many people were beat red sunburned AND they were handing out sunblock. You'd think that being at a relay for cancer support/research you would be smart enough to wear sunblock. Maybe that's just me. Hmm.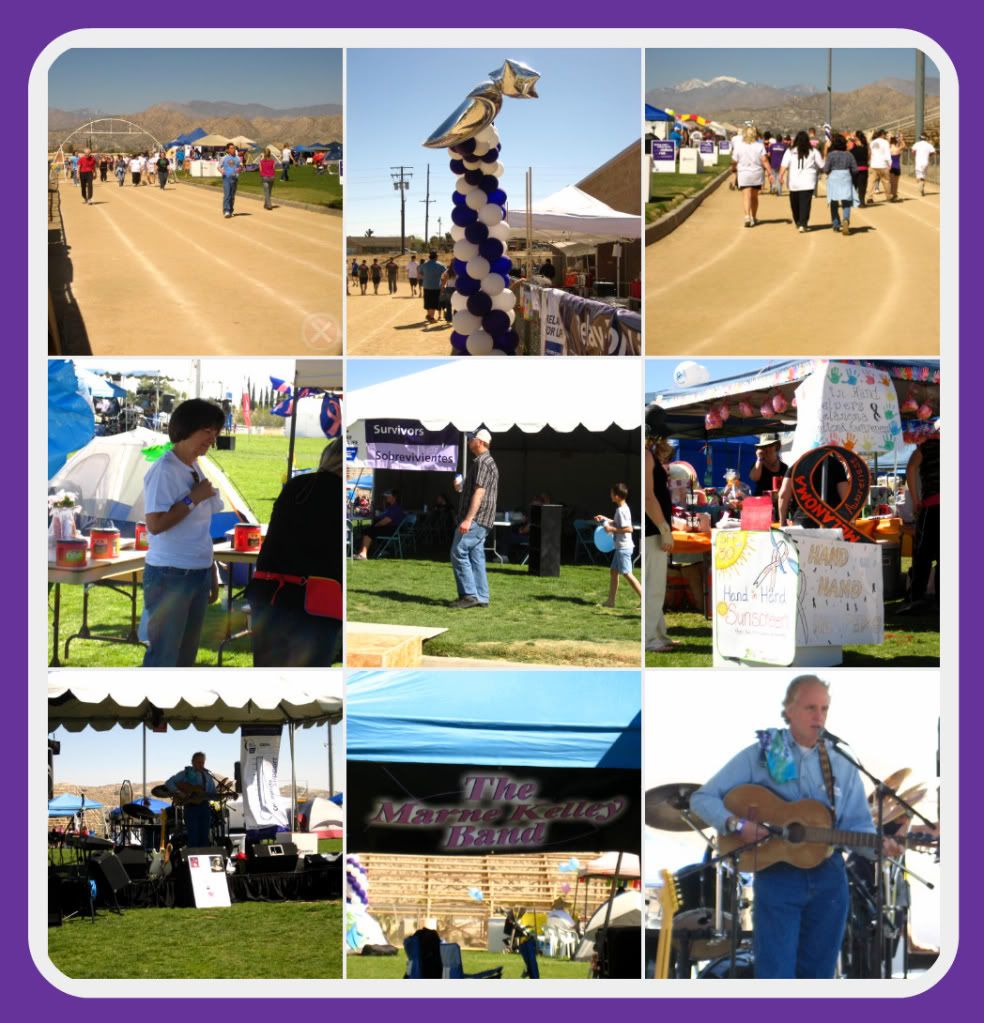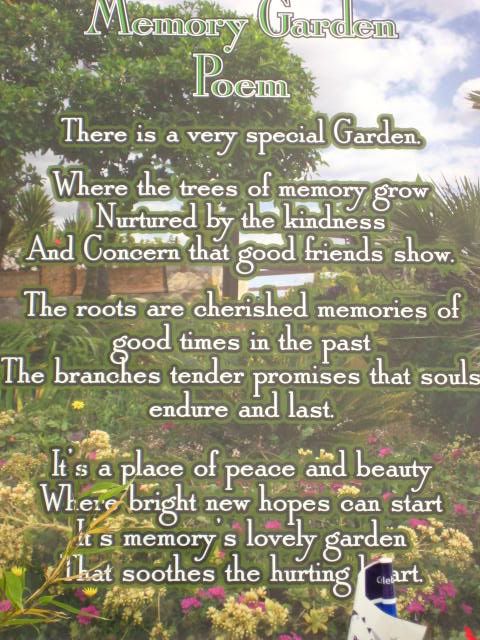 As Cory & I were driving down the road to get a few things at the Grocerie Store--Cory's mom met us as she came up the road. We stopped, said hi and told her where we were going & she said, "I think you got your letter from San Bernardino." She handed it through the window, I nervously opened it...
I am accepted into the Masters of Social Work Program at Cal State San Bernadino!!!
Krystal & Rudy's Pre-Wedding Weekend BBQ

My friend Krystal & loooooong time boyfriend of like 10 years are getting married next Saturday! In celebration of the big day and as a little get-together for the both of them as bachelor & bachelorette, they had a BBQ. I LOVE BBQ's at their place--always fun and they live out in the boonies, in the middle of the desert so we can be as loud as we want, lol. Although the husband and I got in a bit late last night and are super tired today, we had a blast and it was nice being able to catch up since we are always so busy.
And the night ended with roasted marshmallows and s'mores.
It was a super awesome weekend and next weekend
is going to be just as great!
How was your weekend?