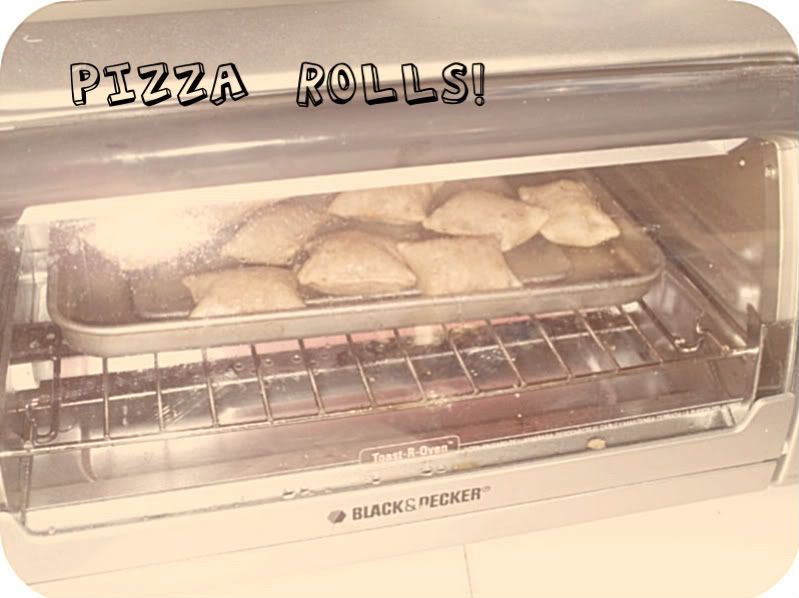 Dinner

Messin' around w/clumsy camera

Birdies that are outside our front door that's technically the back door--don't ask
Just some random photos I took last night after work...I have tons of photos that I never thought to post because they don't really have a theme, lol. So I figured I'd post them randomly--sort of like "scenes from the weekend" or something like that only I'll post them anytime! What do you think? OK idea? We'll see I guess!