As I caught up on my favorite blogs yesterday I found that

Stephanie

from

the merry way

tagged me in a cute little handwritting game! You have no idea how

stoked

I was--and still am!
The "Pen & Paper Post"

1. What's your name and blogger name?
2. What's your blog's URL?
3. Write, "The quick brown fox jumps over the lazy dog."
6. Favorite band/singers?
7. Anything else you want to say?
8. Tag bloggers to participate.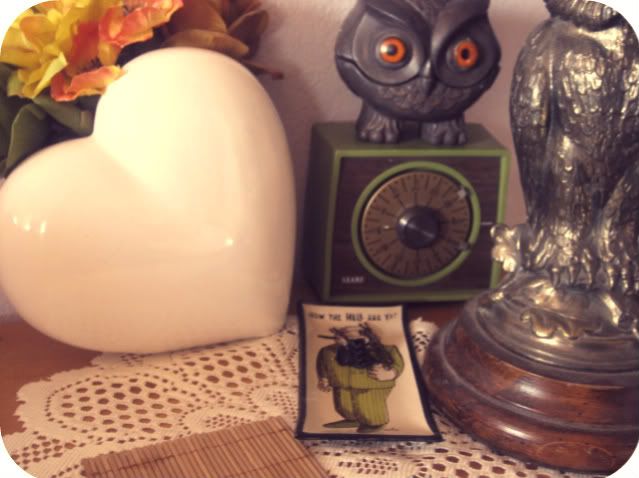 OK ladies...
Tag, You're it!!