Yesterday was gorgeous outside so I decided that it would be awesome for Max (Cory's dog) and I to go for a walk. I wish it weren't so dang windy outside so I could enjoy a walk but I don't think the wind is going to stop for me today.
I thought I might share some photos I snapped on our journey.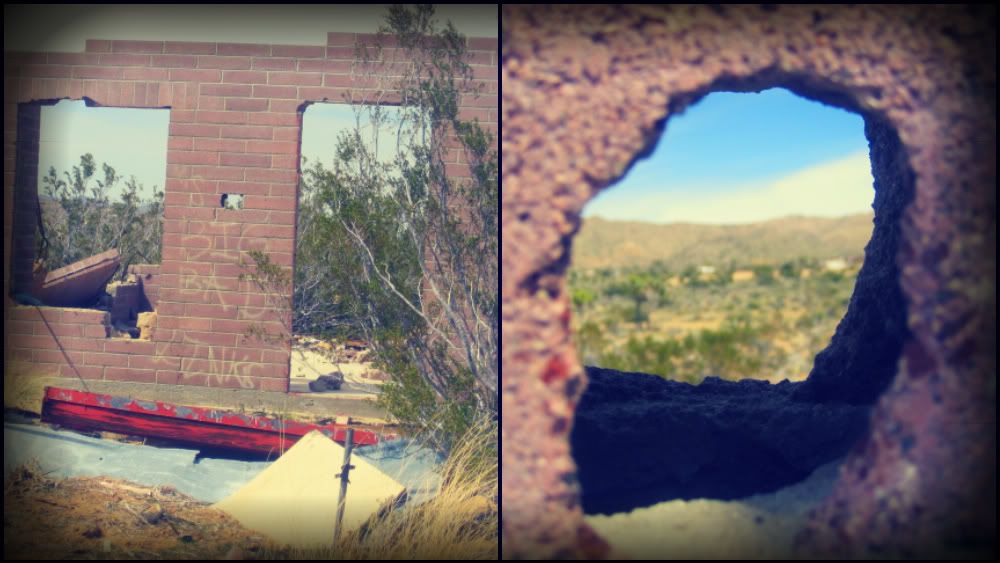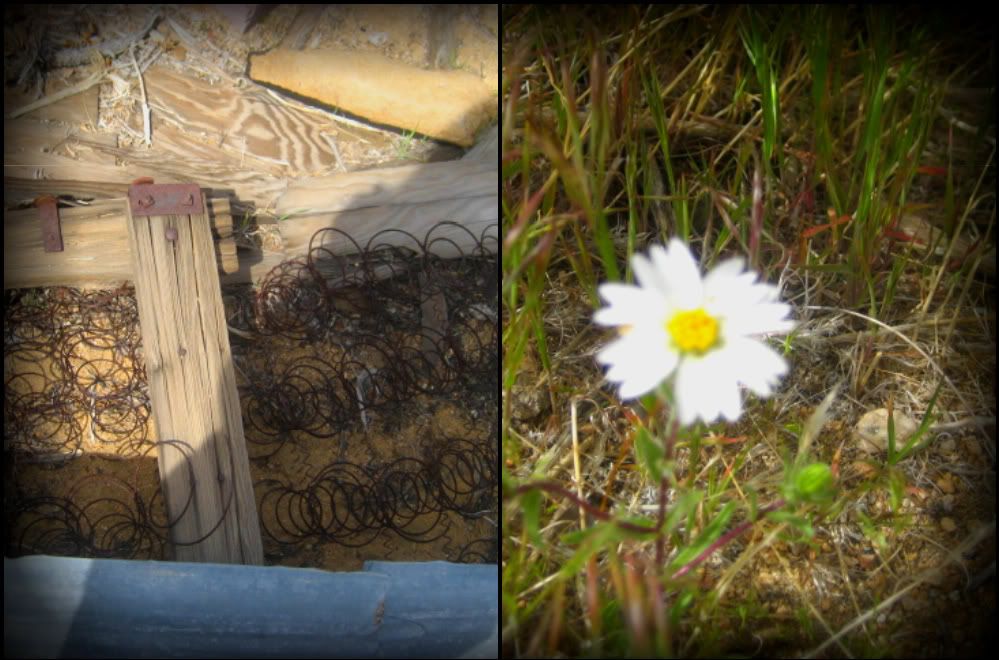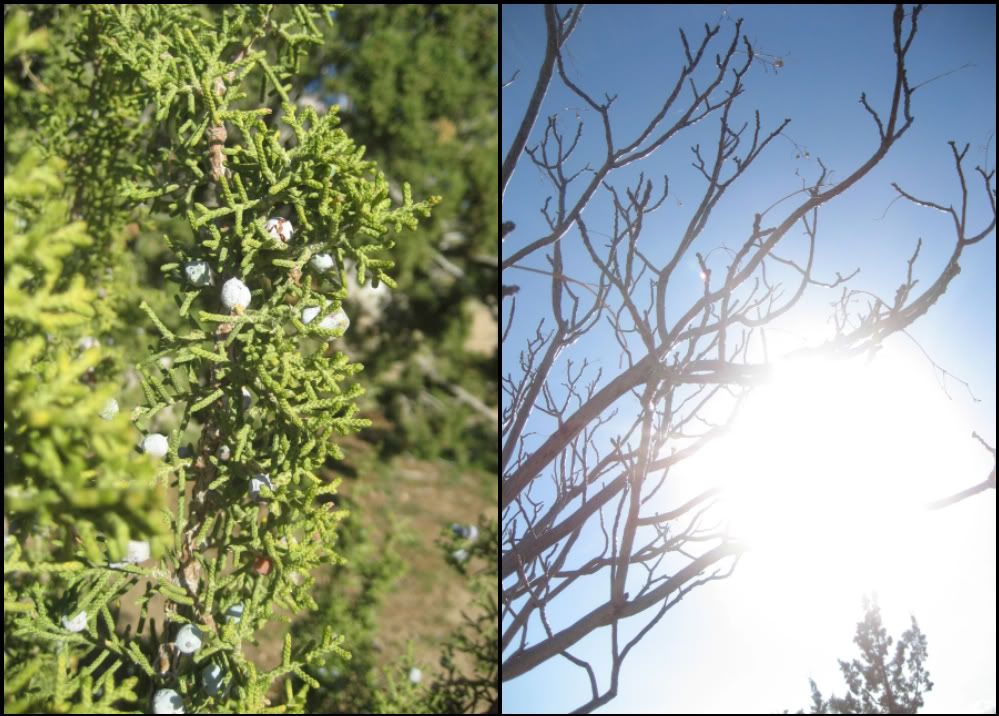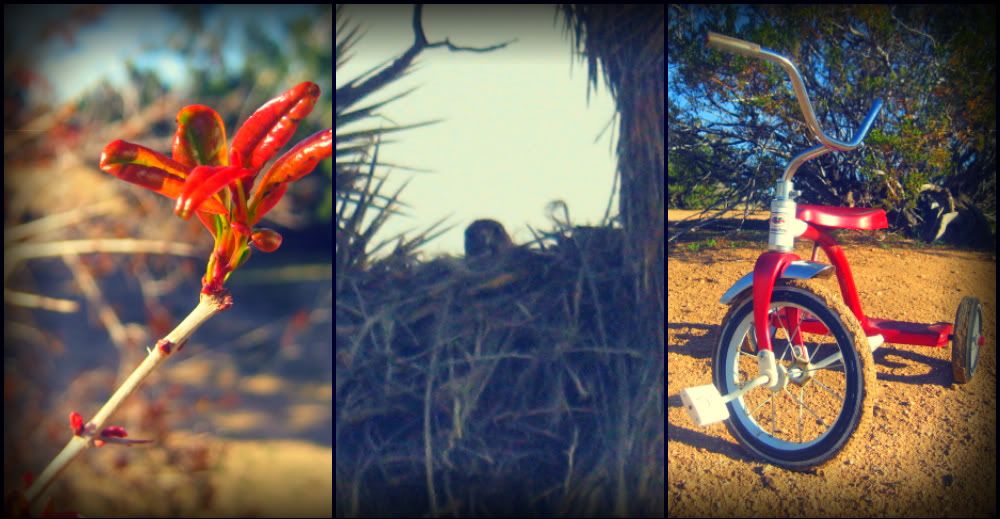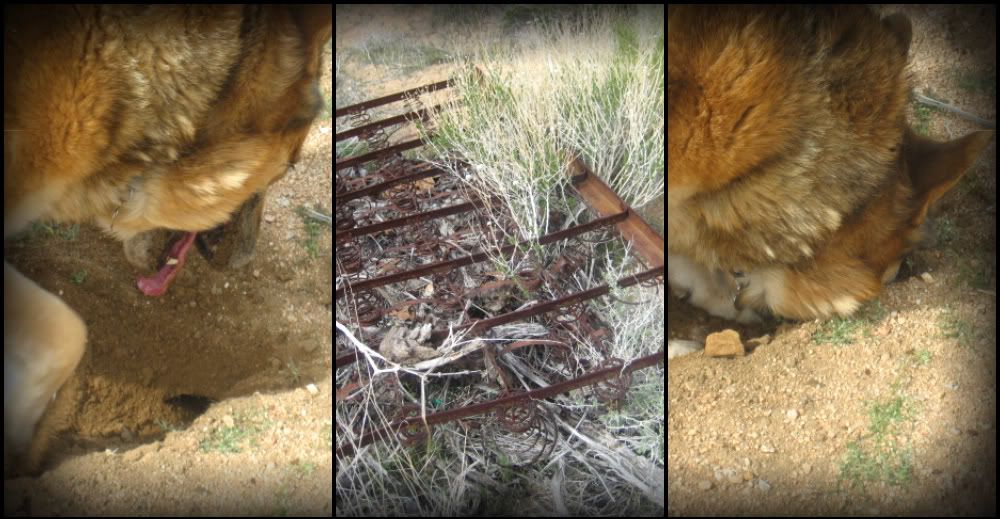 And although Max was pretty tuckered out by the time we were close to home...he still had the energy to dig for whatever lives/lived in this here hole.
Max jumped in his water bucket when we finally got home...poor guy! He was thirsty as heck!